Marmalead is the best Etsy SEO and Market Research tool for serious sellers
Streamline your Etsy listing process with
all your market information in one place
Competitive pricing
Tags that drive traffic
Sort, filter, search through listing data
Yael aka Yoola
Yoola Design
Get More Sales
As an etsy veteran, I'm amazed at how much easier it is now to pick the right keywords and follow trends! I especially benefit from the keyword comparison tool. It's amazing and I can already see an improvement in sales since I started using your tool.
It's never been so easy to make listings that convert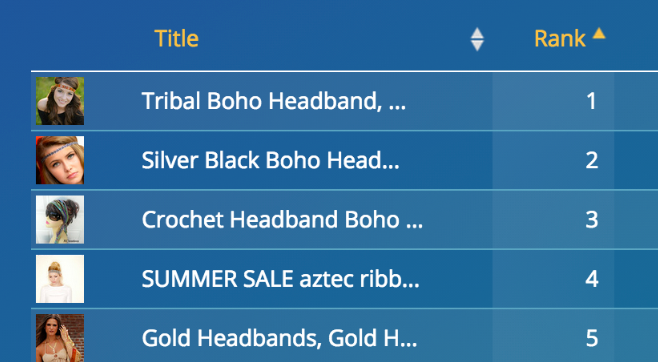 Competition
Rank higher and analyze Top 42 (1st page), 100, or 500 listings! Imagine the time it would take to look through all of those listings one by one.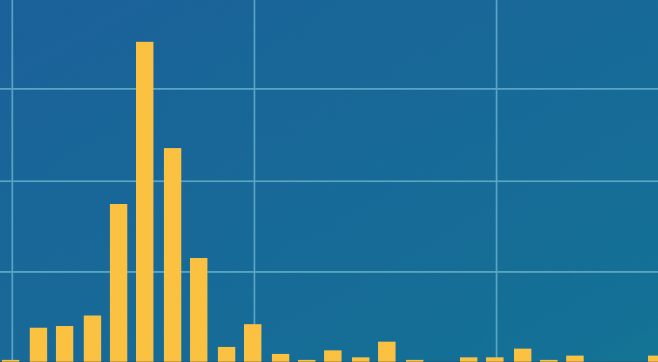 Pricing
Price is part of your product. Instantly chart your market's price breakdown to pick the perfect price for your listings.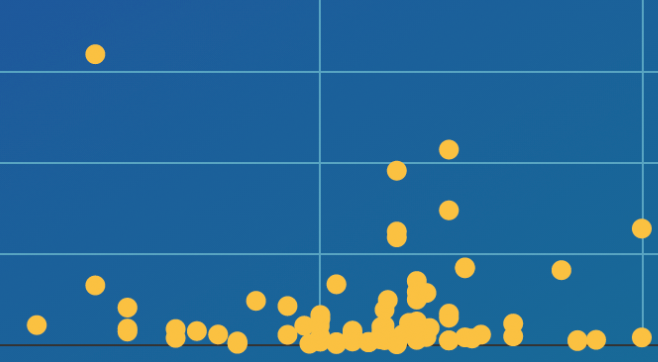 Views & Favorites
Quickly see which price points get the most views and favorites.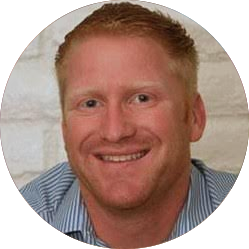 Eric
Wall Tribe
Actionable Insights
Marmalead is the research tool that serious Etsy sellers have been missing. I've only been using it for a week and I don't know how I ever got along without it. This tool will pay for itself a thousand times over.
Optimize each listing's potential with comparison tools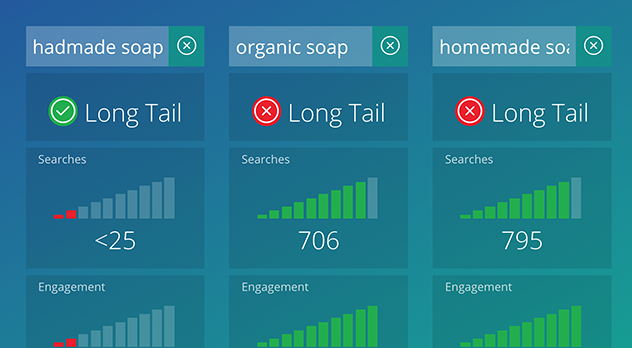 Side-by-Side Comparison
Compare search phrase metrics side by side to identify the best ones to focus on for relevancy.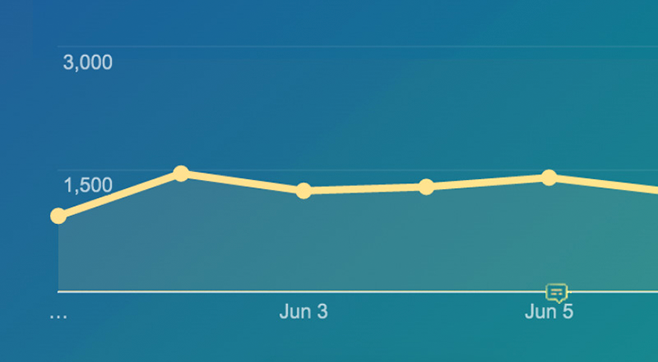 Performance Tracking
Track search phrases over time to see if they gain or lose popularity before it impacts your sales.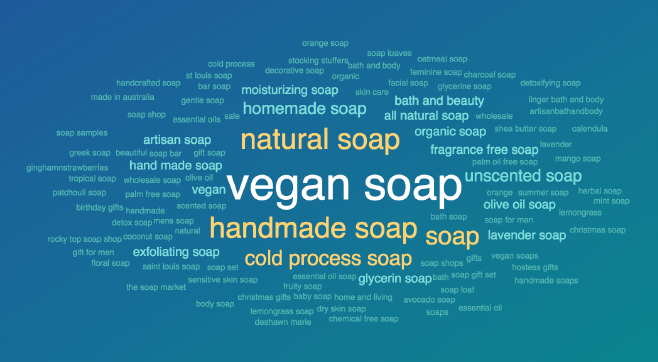 Word Cloud
Get visual insight into which tags are most popular and get new keyword ideas.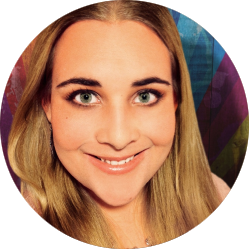 Michelle
Four Letter Word Cards
Proven Results
As someone who runs a business on Etsy, I find Marmalead to be invaluable. Being able to pull up search results, keywords and pricing; it has cut my research time in half. It also helps me assess how to make my business grow and be even more competitive. If you want Etsy to be more than a hobby; Marmalead will help take you to the next level and stay at the top!
Take your shop to the next level
Relevancy Tools
Understand where your listings stack up in Etsy relevancy search to focus your efforts.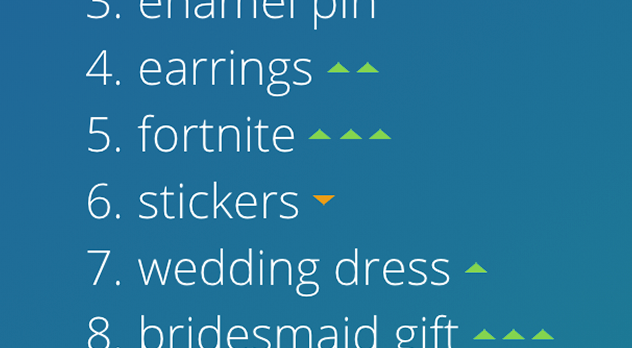 Trending Tags
Know which tags are trending on Etsy and be first to ride the wave.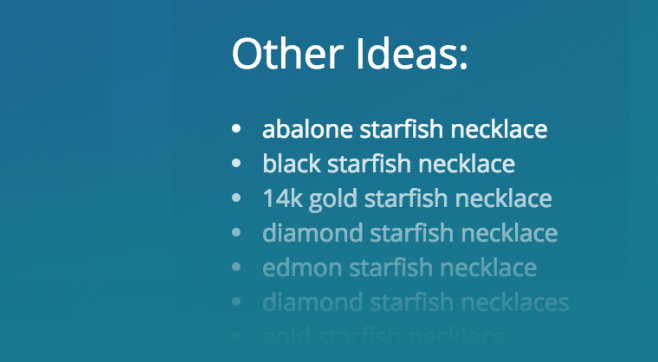 Keyword Suggestions
Stop trying to read minds. Take the guesswork out driving traffic to your listings. Get keyword suggestions from Bing to better target your market.
Join over 20,543 other Etsy Sellers that trust Marmalead!